When:
May 10, 2021 @ 7:00 pm – 9:00 pm
2021-05-10T19:00:00-07:00
2021-05-10T21:00:00-07:00
2nd Monday of the Month, 7:00 pm
SW will send a Zoom invitation
STAY HOME & STAY SAFE!
All in-person lodge functions and meetings have been canceled
by order of the Grand Master until further notice.
---
A virtual Zoom General Purpose (GP) meeting occurs on the 2nd Monday of the month.   A "Zoom invitation" will be sent via email, by the Lodge Secretary, a few days before each Communication.  The Senior Warden, Bro Harold Johnson hosts the Communication.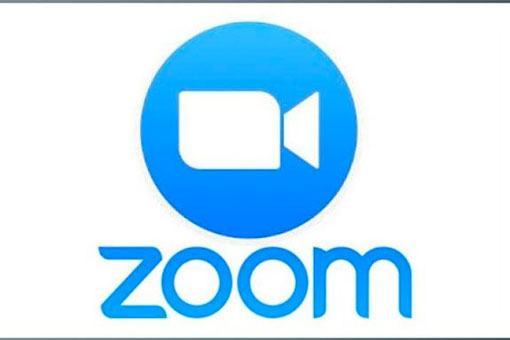 Camosun Lodge members and visitors, who have not previously attended, can request an invitation by emailing a meeting request to the Lodge Secretary:
Attendees are requested to wear a dark suit or tuxedo.  The lodge meetings, while formal, are more relaxed than a tiled meeting and are over in about an hour.  A significant portion of the meeting is devoted to education, updates on Lodge members, and what's happening in the Masonic community.  In general, there will be no ritual performed.
---
Attend our meetings and you'll see the friendly smiling faces
of your brothers!
---
For information on how to set up and use the Zoom app contact:
Secretary: Camosun60secretary@gmail.com
Senior Warden: ha_johnson@yahoo.ca