When:
June 24, 2021 @ 7:00 pm – 9:00 pm
2021-06-24T19:00:00-07:00
2021-06-24T21:00:00-07:00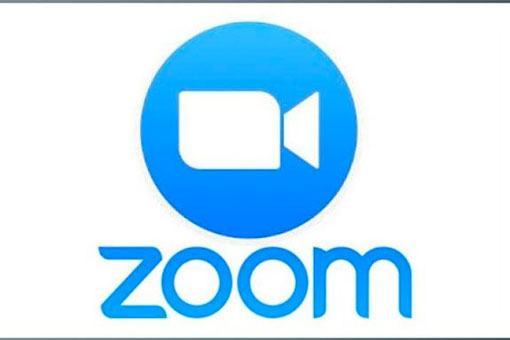 All in-person lodge functions and meetings have been canceled by order of the Grand Master until further notice.
Starting in January 2021 virtual GP and virtual Lodge meetings (not tiled), using the Zoom app, will be hosted by the Bro. Harold Johnson, Senior Warden.   Bro Senior Warden will Email a Zoom invitation before each meeting.
For information on how to set up and use a Zoom app contact the Secretary or the Senior Warden.
STAY HOME & STAY SAFE!